It's that amazing time of year again when we all consider our blessings and those that are blessings to us. As I considered what we were going to post this year I started thinking about all of the people and brands we are connected with, those that read and share our
content and our amazing loyal users. We are truly grateful to all of them and we make considerable attempts to show it every single day of the year.
This Thanksgiving, I wanted to dive deeper into the meaning of the word "Thankful".
thankful
pleased and relieved:

"they were thankful that the war was finally over"

expressing gratitude and relief:

"an earnest and thankful prayer"
I also wanted to better understand the opposite of being Thankful. That is being ungrateful.
ungrateful
not feeling or showing gratitude:

"she's so ungrateful for everything we do"

not pleasant or acceptable:

"he turned to the ungrateful task of forming a police cordon"
I found this exercise pretty telling. If you don't feel thankful, you tend to not show it and therefore are ungrateful. I would take it further as it relates to social media marketing and say that "If you are ungrateful for the generosity and mentions of your community and ignore their sharing of your content, there is something clearly wrong." In fact, I would go further and say that if you're not thankful, it is because you tend to think you are entitled, better than others or arrogant. Is that a harsh statement? I think it's pretty accurate.
Think about the brands, celebrities and industry "guru's" that you've mentioned over the past year. Specifically, consider the ones that show appreciation when you mention them or share their content. When they display Thankfulness, how does it make YOU feel? Aren't you far more likely to engage them again in the future, share more of their content or recommend them to others? Of course you would be.
On the contrary, when you share or RT content from a brand or individual and they never show they are Thankful, how does THAT make you feel? This is the entire point we are attempting to make here.
As we considered whether we are truly thankful and whether or not we put that gratitude into action, I decided to have the team run some numbers. As a rule, our entire team make an attempt to thank every single mention, share or RT across all platforms in the social graph. When you consider that we average around 2,000 of those on any given day, it requires time, resources and a commitment. For us it is not a question of whether it should be done or not, it has to be done. When you are really thankful for the efforts that others make on your behalf, it isn't an option or a question of resources, but a conscious act of being and showing thankfulness. We are truly thankful…
Taking it further I had our team run some numbers. Here's what we discovered about how we use our BundlePost system to show our grateful appreciation. Currently we share content from 472 RSS Feeds from BundlePost. Really. Part of being thankful is showing through sharing other people's great content, and we do that quite actively. There are 472 RSS Feed channels that we actively share content from, containing articles from people we engage with, use BundlePost, share OUR content, etc. Fortunately BundlePost makes managing so many feeds easy, allowing us to attribute posts from each RSS to the author, schedule and hashtag the social media posts in seconds. I'm not sure how we could even do this any other way.
Want more of these kind of connections in your community? Here are just a few folks we consistently see that show they are Thankful. We suggest you connect with them also.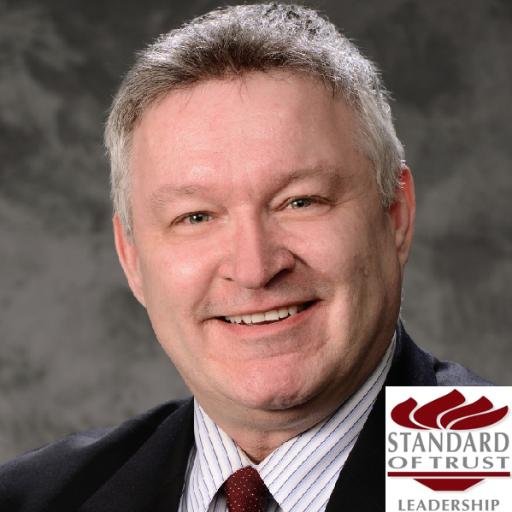 Rob Peters @StandardofTrust – Social & Digital Skills Coach for Executives. How We Connect, Keep Promises, & Earn #RelationshipCapital #RC is Source of Distinction.
 Lynn Abate-Johnson  @peoplefw – #SocialBusiness Specialist | Pro #SocialMedia Mgmt | Kickass Community Director | Content Curator | LinkedIn | FB | Google+ | Instagram |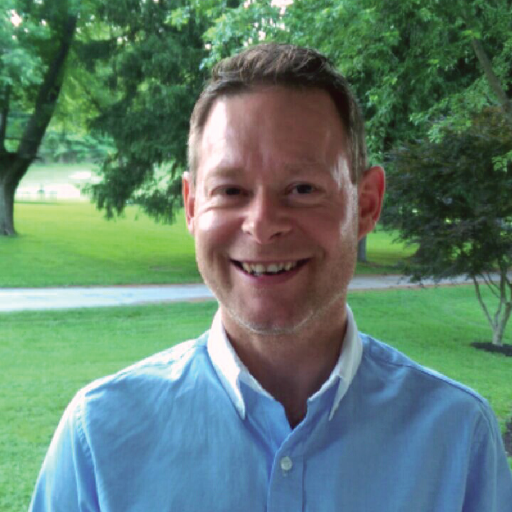 Andrew M. Smith @andrewsmith1443 – Social Media Manager @TSL_Marketing, passionate about social media, B2B, digital marketing, technology, data, red wine & bourbon lover, foodie, Brit.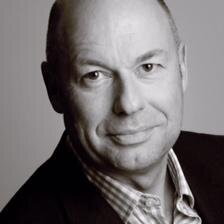 Timothy Hughes @Timothy_Hughes –  Top 35 UK Blogger, Speaker, Market Influencer, Forbes Top 100 #SocialSelling – Prefer Algebra to Sets – Work @oracletim Music @SM_Sounds –